A busy day for West Suffolk Wheelers & Triathlon Club cyclo-cross racers on Sunday, with Graffham Water in Rutland the venue for round 10 of the Eastern Cyclo Cross League. The course, which tested racers with wooded sections and some tricky off cambers also included the much loved sections along the reservoir's muddy foreshore.
Fielding racers across 6 age groups, the day began with Sophie Griggs enjoying her ride in the Under 10 race finishing 32nd. In the Under 12 race, Harley Gregory took the flag in a fine 10th.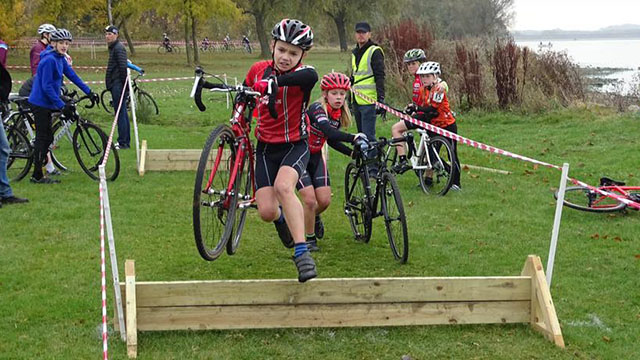 Next up in the youth race were Oliver Griggs (48th) and Megan Free in her debut season (60th)
Such is the increasing popularity of the sport, the Women's and Men's 50+ race has been consistently over subscribed this season in what is an already competitive event. Mike Bowen, in his debut season in this age group, raced well for 7th, with Peter Golding overcoming several mechanicals en route to a very respectable 19th. Barry Denny (38th) and Tracey Griggs (60th) will be pleased with their efforts.
In the Men's 40-49 category Matt Denny continues to show fine form with 14th place, followed by Matt Shingleton (20th) and Giles Prime (53rd).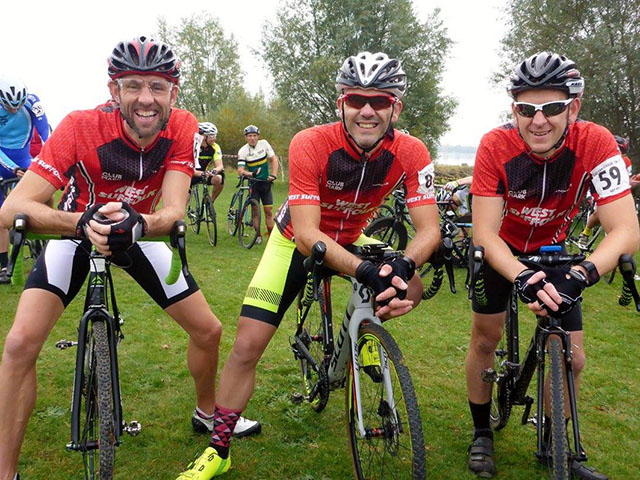 The final race of the day saw Harry Shingleton in the Senior/Junior category put in the effort to finish 61st.