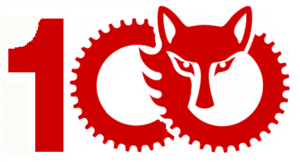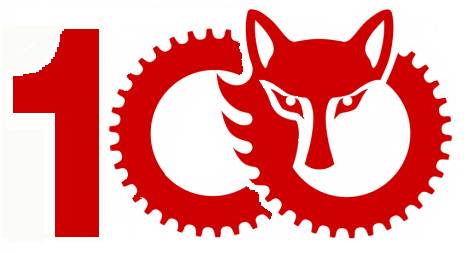 West Suffolk Wheelers celebrate our 100th year in 2022 and the members of the club wish to have a memorable year. Our extensive list of existing events will be complemented by a specific Anniversary programme that will embrace members and the wider community.
We have set the following goals for our Anniversary year:
Celebrate 100 years of cycling and triathlon
Share the joy of cycling and triathlon to the wider community
Build a larger, more active and diverse membership
Support a local charity or good cause
To that end, the club has decided to support two charities through fund raised from events planned for 2022:
At Suffolk Mind we want to make Suffolk the best place in the world for talking about and taking care of mental health
We fund type 1 diabetes research to improve lives and one day eradicate the condition for good.
Look out for a number of events throughout 2022 including an Introduction to Cycling on 7 May 2022 at the club HQ