This summer has seen a wealth of multisport success in both senior and junior events – here's a round-up of the most recent senior triathlon events.
On Sunday 18 September Anna Street, Malcolm Macfarlane, Tom Weaver Smith and David Allen swam the length of lake Windermere (10.5 miles!) in a respectable 6hrs 37 including feed stops. Coach Anna is immensely proud of the whole team. A couple of weeks prior, Anna and Tom completed the 10km Dock2Dock challenge – Tom finishing first in his age group in 3h5m and Anna 3rd in her age group in a time of 3h58m.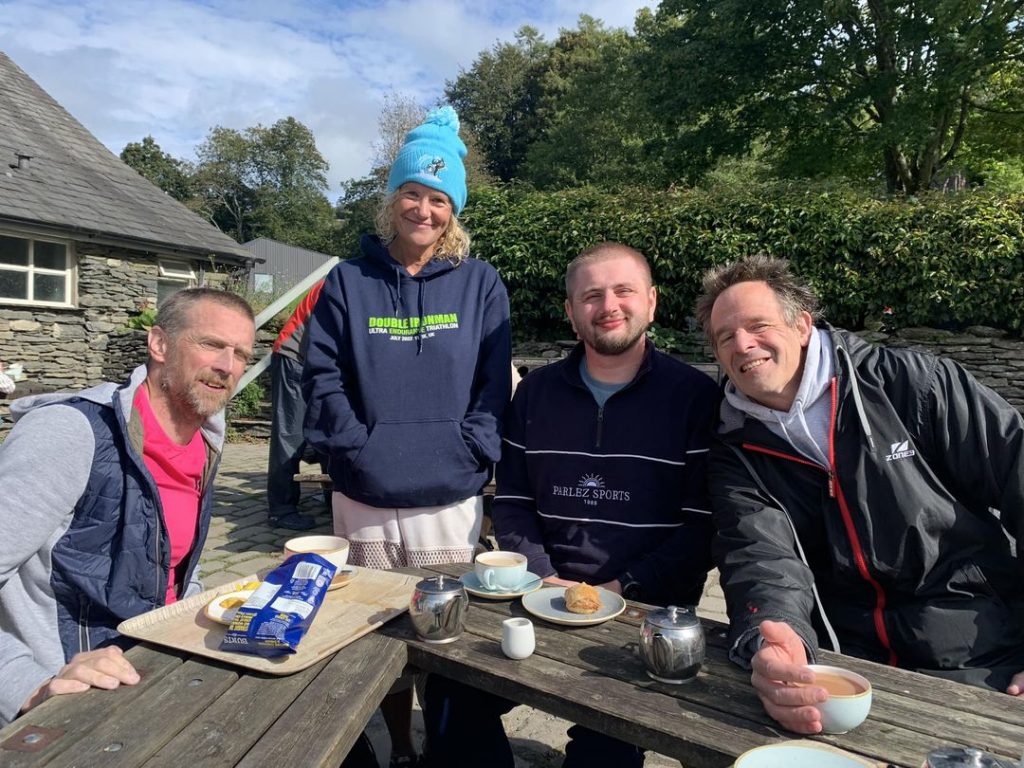 The same weekend, Steven Rue secured a Bronze medal at the 2022 Europe Triathlon Duathlon championships in Bilbao over the 10km run, 40km bike, 5km run event – congratulations Steve.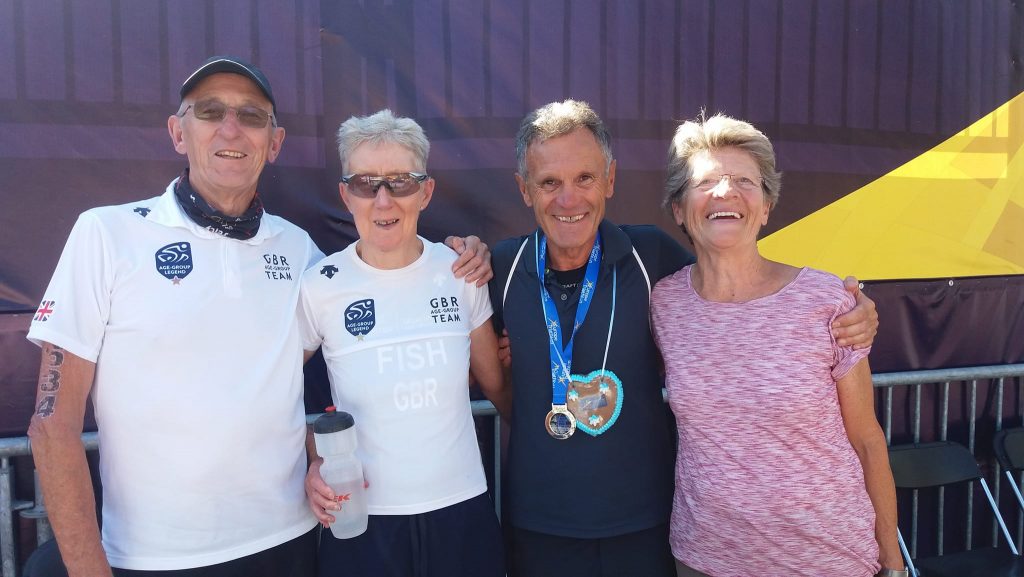 Earlier in August, Grayhame and Anne Fish competed at the European Championships in Munich. Anne won the Silver in the Age Group Sprint Triathlon, despite tripping and falling on the run and finishing with a bloody nose (she's fine now). Grayhame was pleased with his result, finishing 22nd out of 37 finishers. Grayhame reports that it was a tough venue to get to in the Camper, and with T1 and T2 being 8 miles apart a challenge to sort everything out.
More multisport news to follow ….