The Saxon Duathlon 4th October 2020
---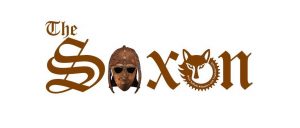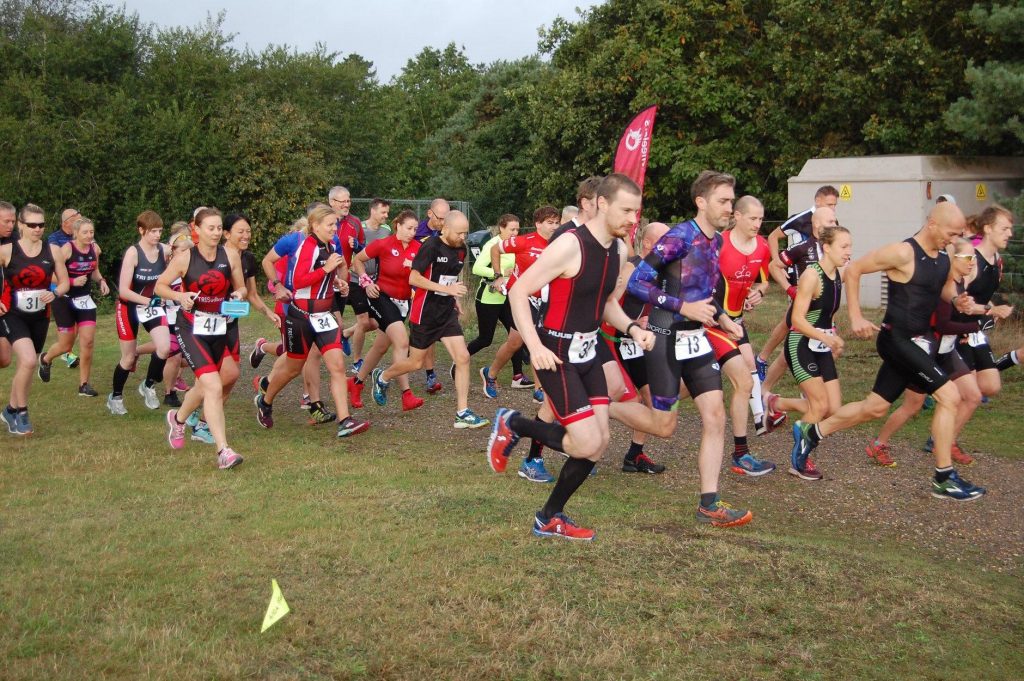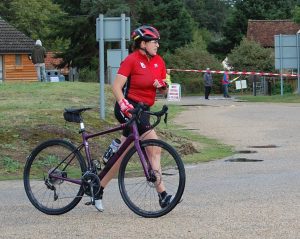 The Autumn Saxon Duathlon, hosted by West Suffolk Wheelers, is a great way to end your Duathlon race season. We bring you 5km-25km-5km of sheer pleasure!
Race HQ will be in the picturesque surroundings of the West Stow Anglo Saxon village. The 5km run course is one lap, touring around the Ancient Anglo Saxon Village and beautiful lake. The bike course sends you heading out into Suffolk countryside It passes through the sleepy villages of Flempton, and back to West Stow. The second run uses the same course as the first. The 2019 edition showed this was a quick course, and enjoyment is almost definitely guaranteed on this great course!!
---
Click Here To Enter!