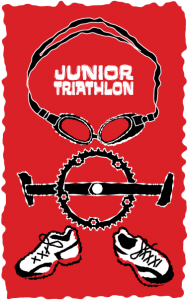 The West Suffolk Wheelers Junior Triathlon, will be held at Culford School on Sunday 26th June 2022. It is open to Tristar Start, TriStar 1, 2 & 3 and Youth.
Entry for the West Suffolk Junior Triathlon will be via Entry Central. Entries will open on Monday 21 February 2022.
---
Click here to enter!
The West Suffolk Junior Triathlon is set in the picturesque grounds of Culford School, and takes place totally off road. It is a friendly triathlon which welcomes both novices and experienced athletes. The marshals are helpful and will offer advice to those who ask. It will be run in accordance with British Triathlon rules and guidance and will have a British Triathlon Official presiding over the event.
This triathlon is in the Children's league and is being considered for IRC (Inter regional Championships) qualifier status.