The West Suffolk Juniors were in action again last weekend, with the East Essex Kids Triathlon. This was held in Basildon at the Basildon Sporting Village. It was a lovely sunny day but the wind played havoc during the cycle stage, causing many tired legs.
The Youths kicked off the race, with Kirsten O'Brien finishing 2nd and Annalise Verzijl finishing 6th.
The Tri star 3's followed with a 13th place for both Alex Richardson and Rhian O'Brien
The Wheelers were represented in the Tri Star 2 category by Stu Adams, Ashton Richardson and Tom Verzijl, finishing 11th, 14th and 31st respectively, with Jessica O'Brien finishing in 11th place for the girls.
The last wheeler to compete was Megan O'Brien in the Tristar 1 category, finishing 25th.
All the juniors finished with a sprint and a smile into the stadium and applause from spectators at this well attended event.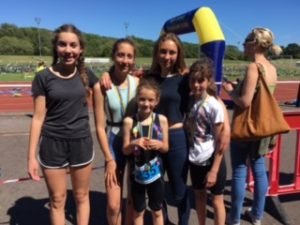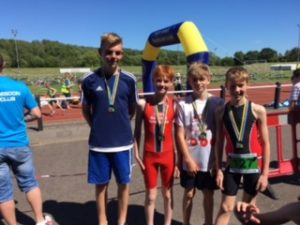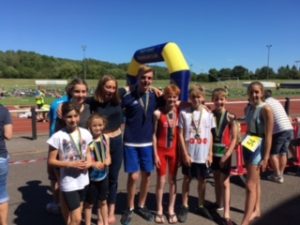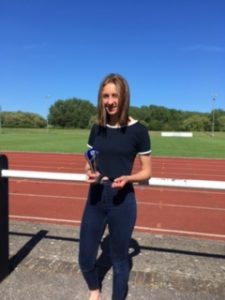 click here for full results East Essex