Trinity Park, Ipswich was the venue for the penultimate round of the British Cycling National Trophy with some Wheelers racing at this level for the first time.  It gave the chance for them to pit themselves against the top riders in the country as well as several from across Europe.  The course was very fast and first off in the Veteran 40-49 race was Matt Denny who has been having a good season in the Eastern League; he battled hard to finish in a respectable 48th place.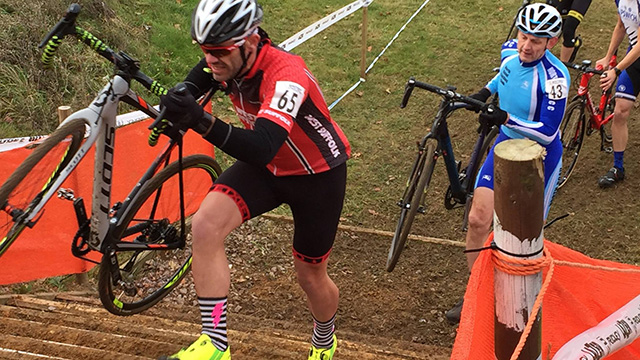 Hot on his heels were the three Wheelers in the Veteran 50+ race. Mike Bowen and Paul Watson battled with each other over the opening lap before Mike broke away achieving our best result of the day 18th, Paul Watson 34th and Peter Golding despite having an early fall finished 46th.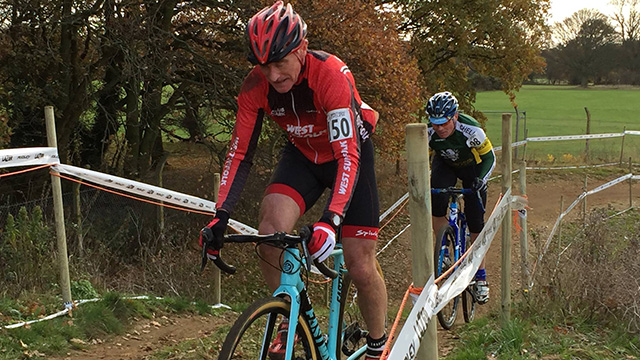 Last up was young Oliver Griggs who has moved up an age group at the start of the season finished a commendable 43rd in the under 14s boy's event.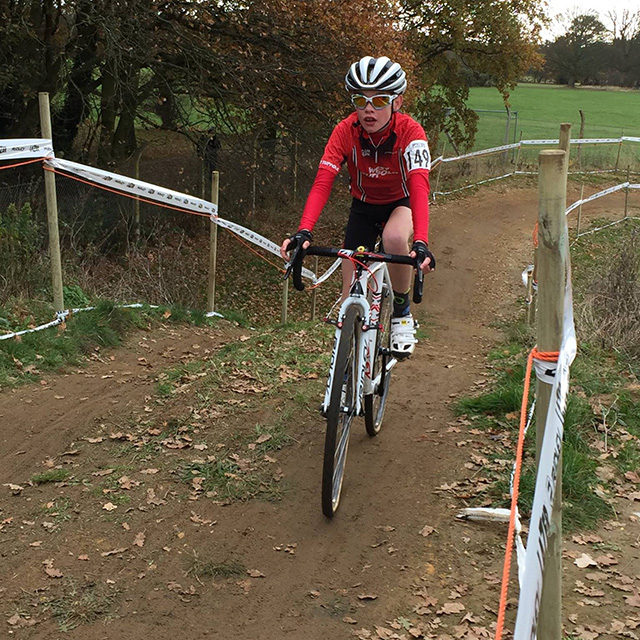 As always at cyclo-cross events the riders were supported by many club mates who offered encouragement around the course and assistance in the pits.
Giles Prime – Nov 2016