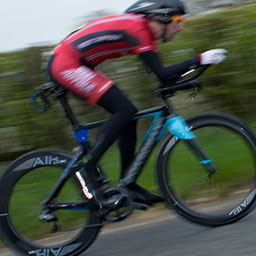 Evening Time Trial Series
The Club Thursday evening Time Trial Series runs from April to August.
Riders compete for the overall Points Championship (male and female) and the Collard Shield (for most improved rider)
---
100th Anniversary TT competition
100th Anniversary – 100 TT competition
You will need to complete ten individual time trials, each of ten miles to make the 100 miles for the series. 
You can use any of the WSW TT courses, West Stow most likely to be quickest for you. You can complete as many 10s as you like, only the quickest 10 events will count. You can ride as frequently as you like.
Any time you complete one of the 10mile TT courses between the start of the evening TT series (14th April) to 1st September your time will count towards the competition, whether it is you riding on your own or a club event. 
A separate competition for ladies and men. Any bikes, but no separate competition for road bikes, trikes, MTBs, square wheels, e-bikes (if you're riding an e-bike it must be a road legal one, i.e. limited assistance up to 15.5mph and no higher), or whatever your preference is – it's a TT, the bike is your choice!
Any times submitted after 1st September won't be counted (the end date of the competition).
After 1st September the person with the lowest total time for the complete 10×10, i.e. 100 miles will be the winner.
You must be a 1st claim WSW member to win the competition, but 2nd claims can have their names in the competition list.
Email your time to chair@westsuffolkwheelers.org and I'll add it to the results sheet below:
---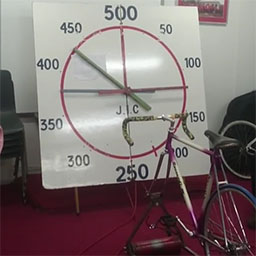 Roller Racing
The annual Club Roller Racing Championship for the Rose Bowl Trophy. 2021 date to be confirmed
---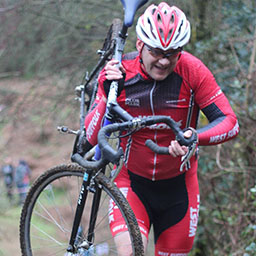 Eastern League Cyclo-Cross
The Eastern Cyclo Cross League (http://www.easterncross.org.uk/) runs from September to January, covering the counties Norfolk, Suffolk, Essex, Cambridgeshire, Hertfordshire and Bedfordshire
West Suffolk Wheelers host a round of the series in November – click here for details
---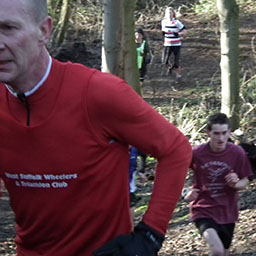 Suffolk Winter Cross-Country League
---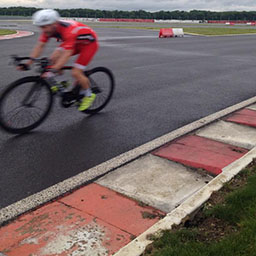 Lotus Cars Cycle Race League
---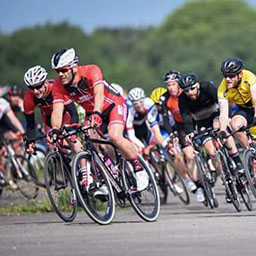 Suffolk Cycle Race Series
A six week series of closed circuit cycle races based at Trinity Park in Ipswich. Races are on Wednesday evenings during June and July
Details here: http://suffolkcycleracing.co.uk/
---