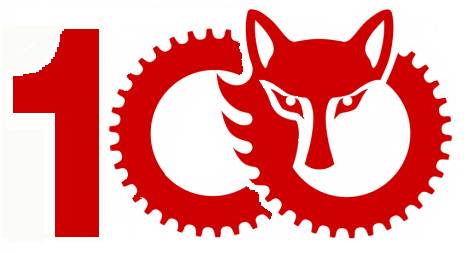 100 years of the West Suffolk Wheelers – 2022 marks the start of a year of celebration for the members of the West Suffolk Wheelers Cycling and Triathlon club based in Bury St Edmunds. In addition to the comprehensive programme of existing events the Club has a range of exciting activities scheduled. 
The year starts with the Suffolk Punch, a 36, 60 or 75 mile 'Reliability' ride open to all riders to be held on Sunday 6th February starting from the Club House in Shakers Lane, BSE. Full details can be found on the club's website  www.westsuffolkwheelers.org .
Although Reliability rides are designed for cyclists with some experience the Wheelers will be promoting activities throughout the year that focus on encouraging more people to start or return to cycling, swimming and running. Details of all events will be published on the Wheelers website.
The Club has selected two charities to support during the centenary year: Suffolk Mind and JDRF.org Suffolk Mind support Well Being and mental health across our county. JDRF is a charity which funds research into Type 1 diabetes and Advocacy.
"The membership felt that mental wellbeing can be improved by participating in sport and being part of an all-inclusive club. The club has existing members that compete at all levels with diabetes, and we want to encourage young people, as this does not have to be a barrier to enjoy sport" said Paul Callow Wheelers Centenary coordinator.
The first step is always the hardest for cycling beginners, so the club is holding an open day on Saturday May 7th with the aim of encouraging everyone to try cycling at our HQ in the grounds of the Priory School in Shakers Lane BSE. We are hoping the introduction will provide the confidence to join our regular club activities, Full details are available at www.westsuffolkwheelers.org  
For further information contact paul_callow@hotmail.com . 
Wheelers twitter @wswtri 
Suffolk Mind SuffolkMind.org.uk 
JDRF jdrf.org.uk