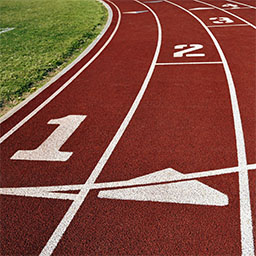 Junior Triathlon Training
West Suffolk Wheelers provide several triathlon training sessions for young people across the week and year round.
For more information please email juniortri@westsuffolkwheelers.org
---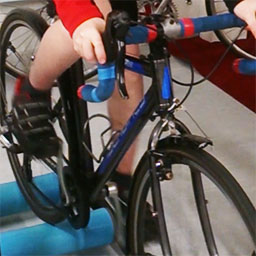 Indoor Cycling Sessions
Tuesday 18:00 - 19:00 in term time (from November to March)
Club HQ, Shakers Lane, Bury St Edmunds IP32 7BH
Sessions are held in the Club HQ building and are run by qualified cycling coaches. Children take part in a variety of skills, racing and training activities using static turbo trainers and rollers.
Currently, the indoor youth training session every Tuesday from 18:00 to 19:00, is not an official Go-Ride session, therefore it is asked that parents/guardians remain at club HQ during the session (tea and coffee available!)
---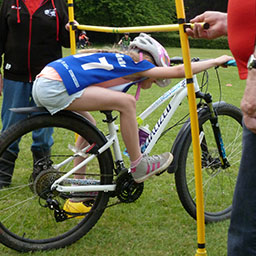 Outdoor (Go-Ride) Sessions
Go-Ride is British Cycling's programme for teaching children the skills & techniques needed to be safe rider. The programme provides a fun and safe way to introduce young riders to the world of cycle sport and provides a platform to improve bike handling skills.
Due to difficulties in recruiting volunteers and lack of availability of coaches has meant that the club will not be able to run Go-Ride sessions for the foreseeable future. If anyone is interested in helping out and/or training to be a coach, please contact Helen Ballam (goride@westsuffolkwheelers.org) as soon as possible.
We are looking at alternatives, such as parent run events and a limited number of specific events, but the only way we can offer Go Ride is if we recruit new volunteers and coaches.
Tuesday 18:30 - 19:30 in term time (from April to July)
Club HQ, Shakers Lane, Bury St Edmunds IP32 7BH (in the grounds of Priory school)
Sessions are held in a traffic free environment run by qualified cycling coaches. Children work in groups on a skill & gradually build these up to use in race / ride situation. Each child works to their own capabilities, so level of riding skill does not matter.
---